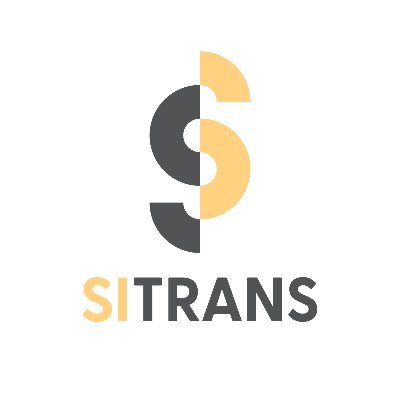 SITRANS aims to promote a "Just Transition Process" by assessing the economic and social impacts of the energy transition at regional and intra-regional level and developing an effective just transition governance model that incorporates a place-based approach.
In particular, the project will promote a place-based governance approach and tailored transformative policies in regions strongly experiencing the decarbonisation process.
SITRANS promotes the proper use of Just Transition Mechanism resources and other sources of public and private funding through an effective governance model that is important to be accompanied by an effective mechanism for scientific monitoring, analysis, evaluation and formulation of evidence and policy proposals.
A major stake in the project is to lay the groundwork for the creation of an independent Just Energy Transition Observatory (JETO). JETO will host and monitor evaluation models based on pre-defined indicators and criteria to be jointly determined in the context of public consultation.